FORTIE LABEL BRINGING THE BADASS GIRL GANG VIBES
Following our theme of Blaized Boss Bitches... one female owned brand that is bossing the fashion industry for sure is FORTIE. Founded by Essie Buckman, Fortie is a visualisation of badass, powerful females.
After achieving a BA Honours in Fashion Design and Marketing, in 2017 Essie Buckman was selected by Willie Walters to debut her first collection at the coveted CSM BA press show. Following this… Fortie was born.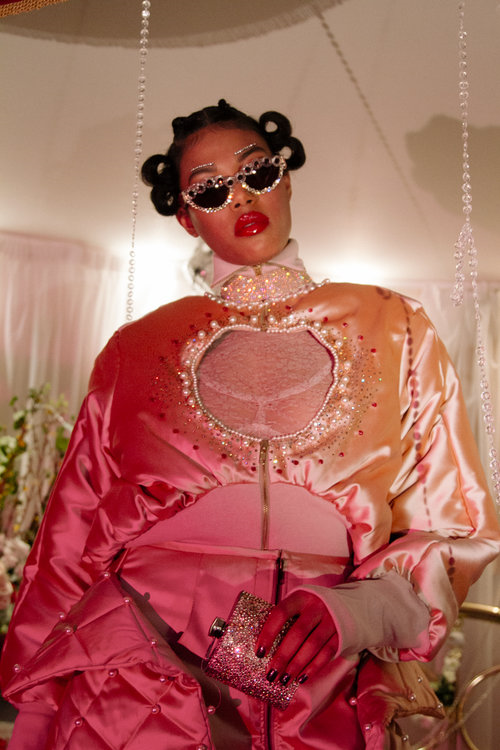 Fortie is providing females with fierce fits that are giving us serious style envy.
Winner of the AW18 fashion merit award and worn by the likes of Rihanna and Jorja Smith, Fortie is a brand that is definitely not going unnoticed.
(Image from fortielabel.com)
The Forty AW18 collection was inspired by the 'forty thieves', an all female London crime collective known for their conducts between the 19th and early 20th century.
Fused with inspiration and elements from 90s video vixen stars, the collection plays around with the ideas of female sexuality and empowerment. FORTIE has us reminiscing on early 2000, girl gang vibes and we are definitely here for it.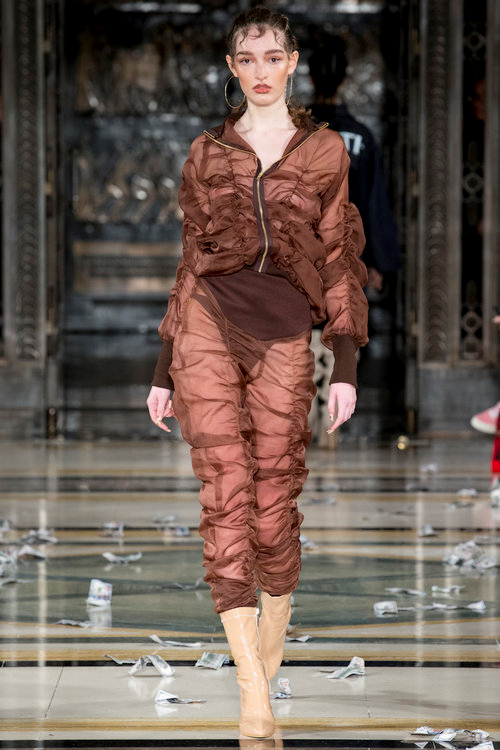 (Images from fashionscout)
We chose Essie as one of our Blaized boss bitches as we love how she is channeling her inner boss bitch through Fortie! We can't wait to see what the future holds for the brand. Check out who else we have selected here.