Meet the Fashion Conscious, South London label
Emerging South London based designer Jermaine Nwankwo, has released a unisex line expressing the journey toward finding personal fulfilment.
The conscious fashion, London based label CANG (Conceptual Aesthetic Neutral Garments) is designed to tell the less spoken narratives of the internal and external conflicts we all face.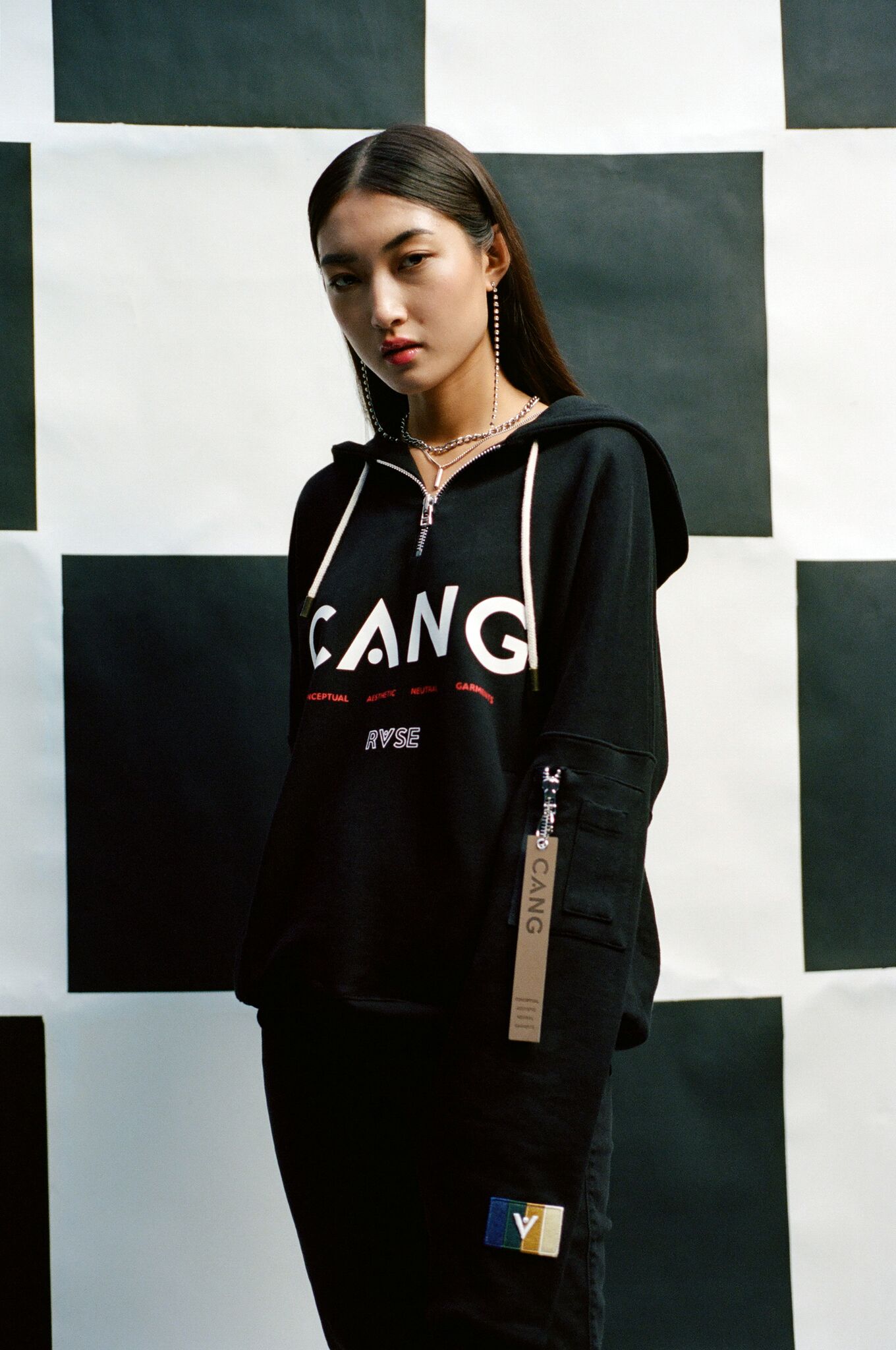 The ready to wear items in the SS18 Rise collection includes a range of t shirts, shirts, rain jackets, oversized sweatshirts, hoodies, leather jackets and more.
The clothes are finished with a varied heritage of fabrics and stylistic finishes: oversized detail-oriented sweats, a pony hair lamb Napa jacket, removable tags and plastic panelling on a lightweight jacket.
Each capsule released by the brand marks the story of the journey of CANG. RISE follows CANG's debut capsule collection: 'Fall On A Rise' – released in early 2017.