What's In Store For Air Max Day?
While saving the date, make sure you are also ready to Have a Nike Day.
The Nike Air Max family continues to grow, with a new addition of the pastel-heavy colour way 97 model, featuring the "Have a Nike day" tagline and a smiley-face logo.
With March 26th being the Air Max day, we are looking forward to what Nike has in store for the Sneaker Lovers. The collection they've introduced us to for the special occasion has a feature of three iconic Air Max models, which includes Air max 1, Air Max 95, and Air Max 97.
In the past weekend, samples of the upcoming footwear were released, giving us a taste of what to expect on Air Max day 2019. While it is rumoured that the innovative release will be covering four distinctive colour ways, each offering an originality to a sneaker lover's feet, it is fair to say the sneak peek sample gives us a kick start in being patiently strapped in our seats!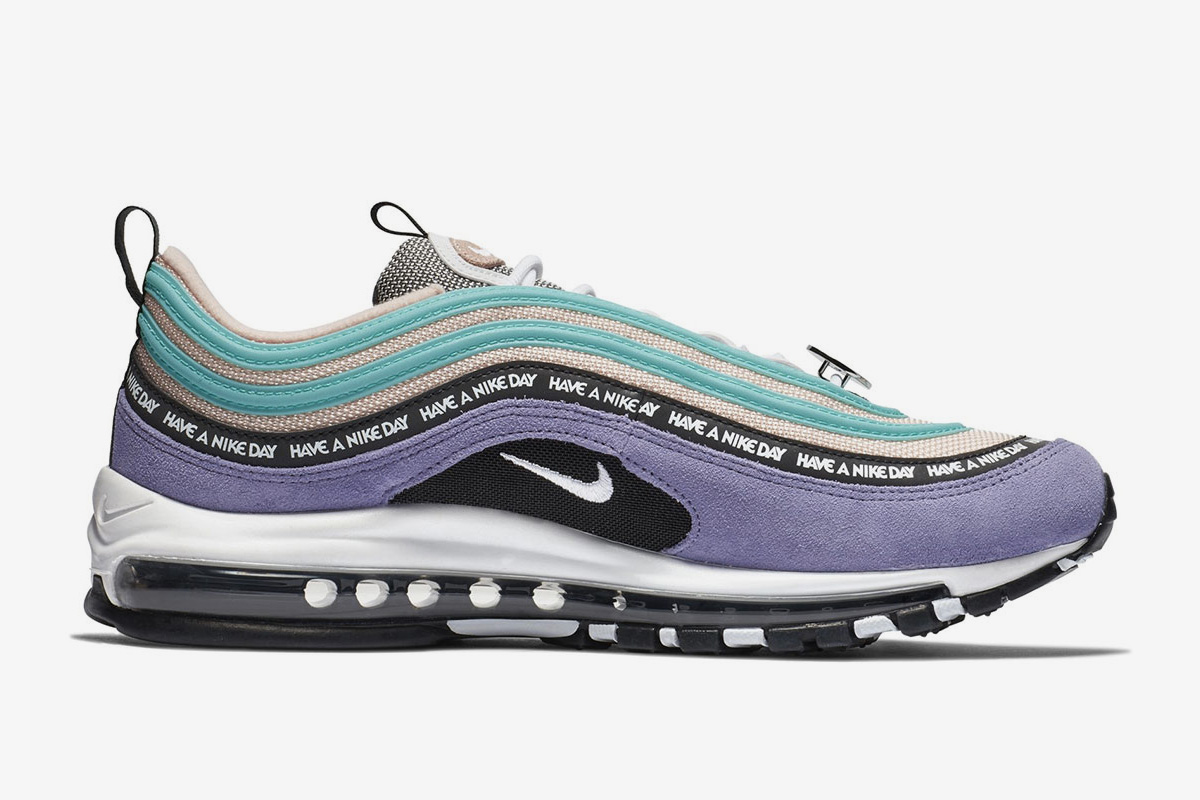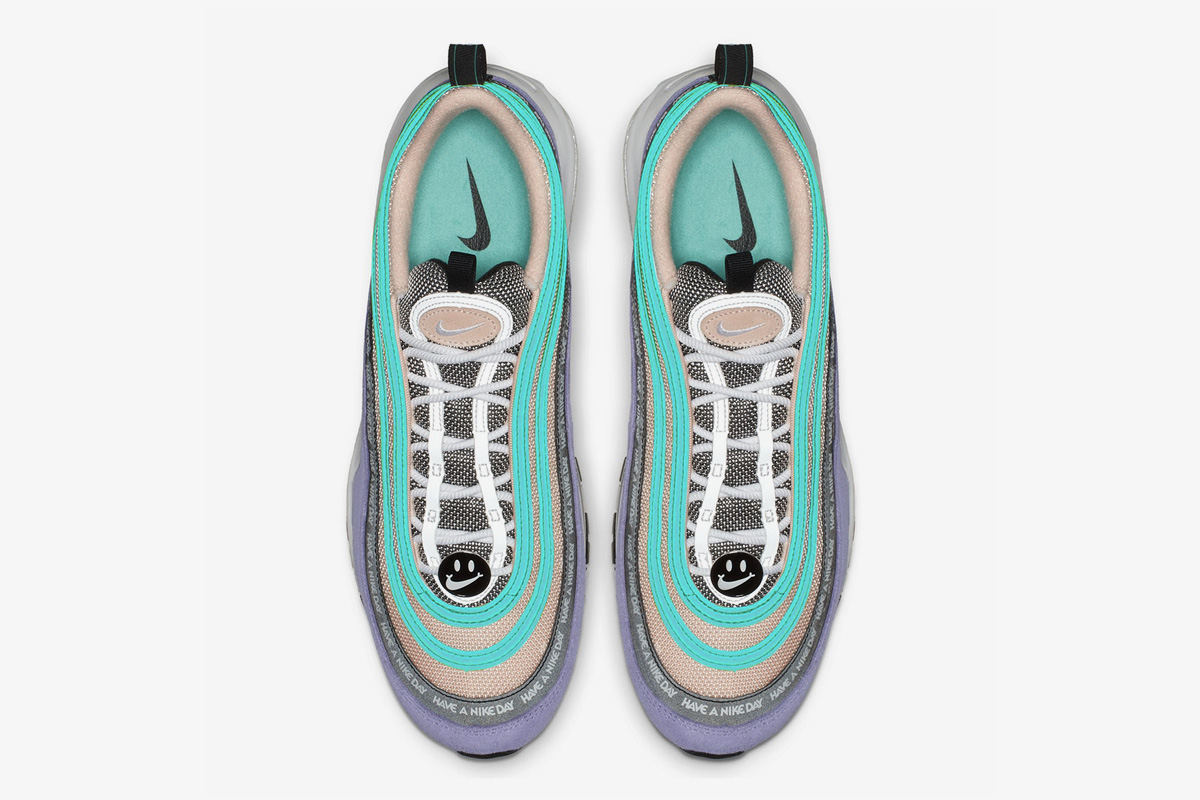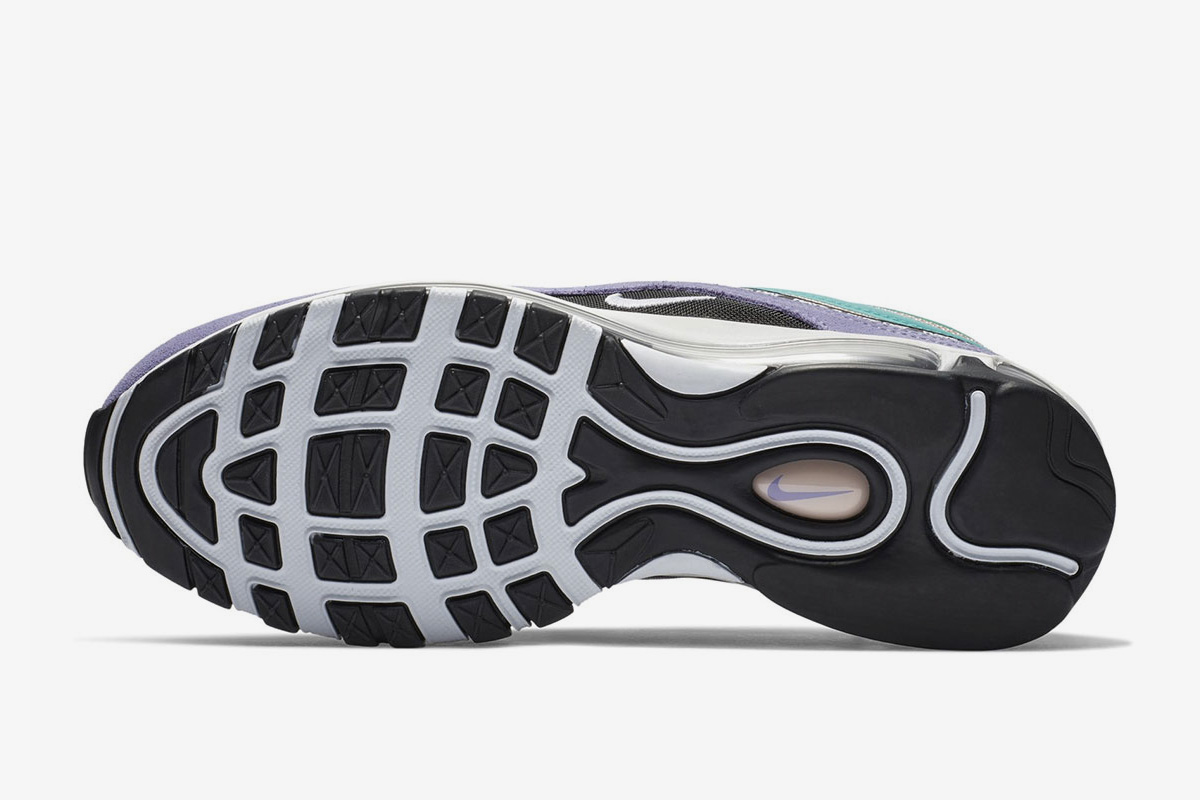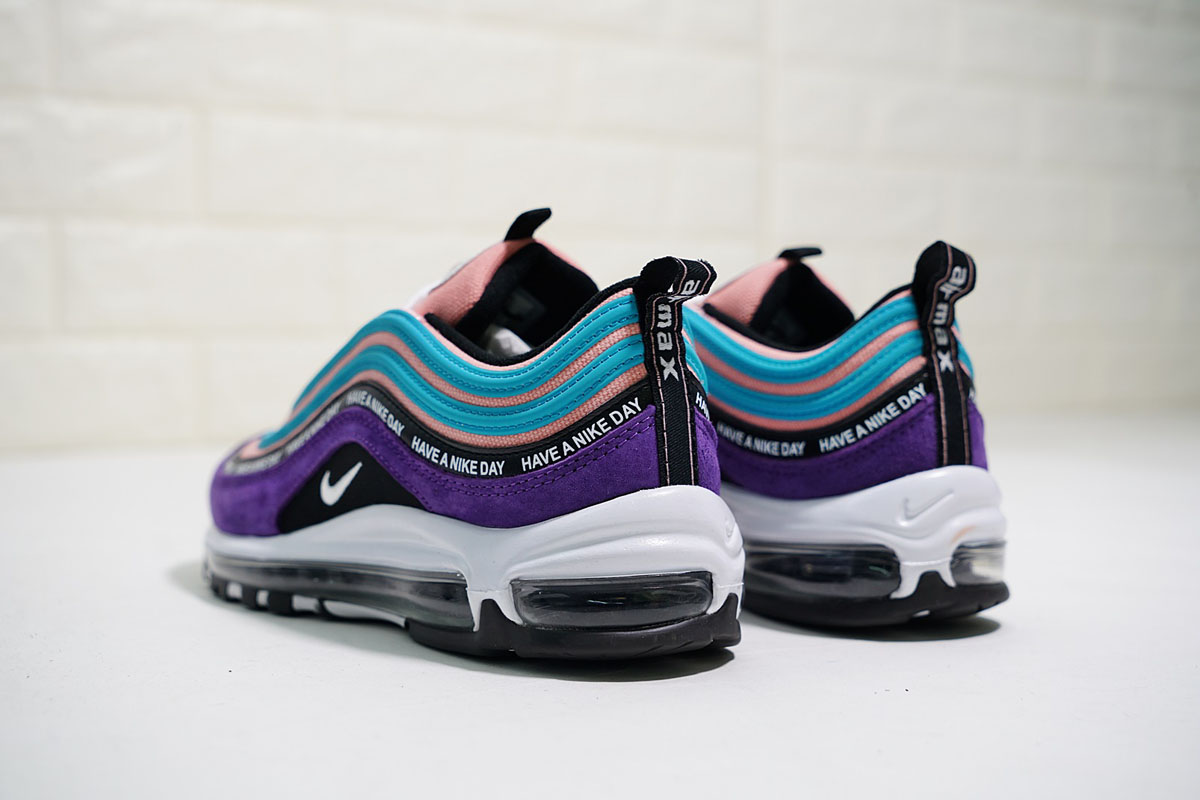 A certainty is that the sneaker will have touches of purple, aqua and pink features across the upper layer, and although the price range is yet to be confirmed, feel safe to say exchanging a pretty penny for these kicks will be worth it.
The collection is scheduled to be released in March 2019 at Nike.com as well as selected retailers
Key Features: Both the Air Max 97 and Air Max 95 are dressed in multiple pastel colours, while the Air Max 1 features a baby blue makeover. Each silhouette also features "HAVE A NIKE DAY" on different parts of the shoe.

Check out a preview of the collection and most importantly, Have A NIKE day!